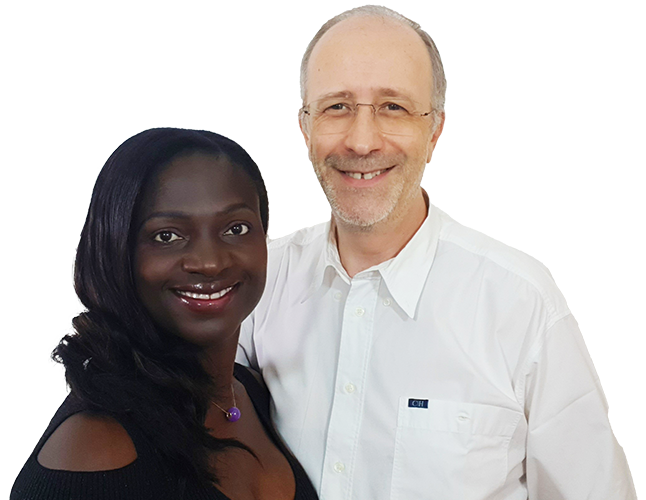 FOUNDER OF DESERVEDLIFESTYLE.COM & AND PROUD AMBASSADORS OF LAUNCH YOU
Launch You has allowed us to build a business around the things that matter most to us: our family and our lifestyle.
There's no better reward than helping people transform their lives with a modern online business education relevant to today's digital world.
OUR MISSION
With our ambassadorship of the incredible Launch You ecosystem, we are here to empower, educate, and support you in achieving your version of success with our proven online business blueprint that, if followed, will make your success in life and business inevitable.
OUR VISION
We are proud ambassadors of Launch You, and our vision for you, a powerful creator, is to construct your own reality; a life by your own design where you can reside in a place of flow and purpose, making a living not just by what you do but as a byproduct of the positive impact your work has on the lives of others.
OUR WHY
"We like to imagine a time where every person makes a living doing something they truly love".